Catalytic Converter Buyers
bandom
Select the country
you are located in and sell your catalytic converter today
c

a

t

a

l

y

t

i

c

c

o

n

v

e

r

t

e

r

b

u

y

e

r

s
Since its establishment in 2007, Bacmetall has been a leader in the realm of catalytic converter recycling. Our many years of operation have given us extensive knowledge and unique expertise in this specialized area.
Bacmetall is one of the leading catalytic converter buyers in Europe.
Bacmetall's status as a certified ICP laboratory isn't just a badge we wear with pride; it's a testament to our precision and accuracy. For our clients, this means reliable results and the assurance that every analysis meets the highest industry standards. Choosing Bacmetall means you're placing trust in certified expertise that directly benefits your needs.
Our customers choose us for our quality service and attractive payment methods which cater to each client individually. 
Our mission is to protect our motherland by saving precious metals and reducing the energy spent in mineral mining extraction.
We help by recycling your scrap catalytic converters.
Our aim is to meet the needs of each individual we serve and provide the highest quality service.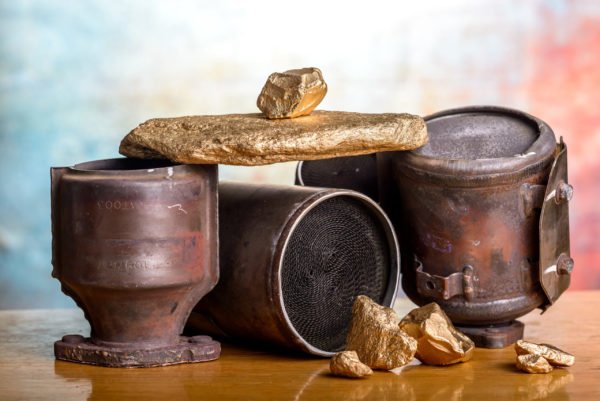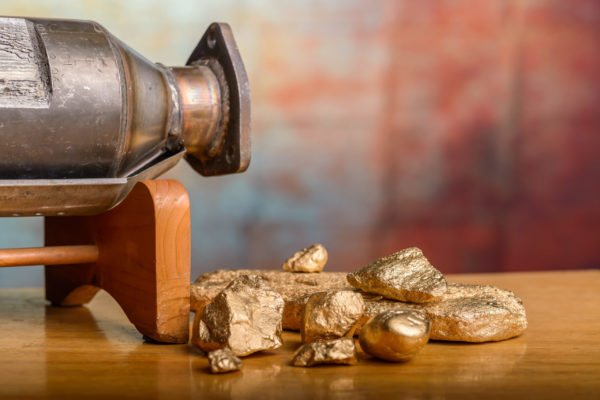 For accurate measurements we only use certified tools and conduct XRF and ICP analysis. Our commitment to transparency and accuracy gives our clients the  highest value for their catalytic converters.

Our mission is to conserve nature and save resources. By recycling the precious metals found in catalytic converters, we contribute to the conservation of natural resources and the cleaning of our environment. 
Our aim is to maintain a minimum level of pollution, not only in Lithuania, but all around the globe. To achieve this we recycle obsolete catalysts and soot filters.

We work in close cooperation with many countries across the globe which allows us to adopt best practices of catalytic converter recycling.