bandom
Choose
country
where are
you
located
in order
to sell your
items
welcome to bacmetall website!
Bacmetall is one of the leading catalytic converter purchasing companies in Lithuania, which confirms the best quality service and attractive payment methods to each client individually. The main goal is to give clients accurate results of catalytic converter tests, because of accurate result we can provide friendly prices and trustable collaboration with the clients for long term business. We have 12 years experience in catalytic business which allow us to ensure professional and thorough work and quality customer consulting on all catalytic converter issues. Our mission is to protect our motherland in order to save precious metals and mineral mining using recycling process for unused catalytic converter.
Our aim is to meet the need of each client, solve various problems quickly and competently ang provide the highest level of service in catalysts business.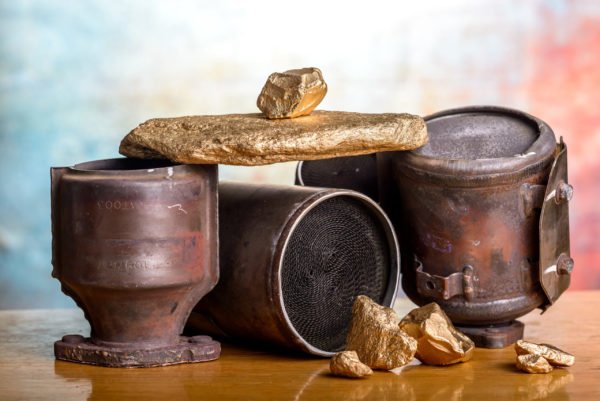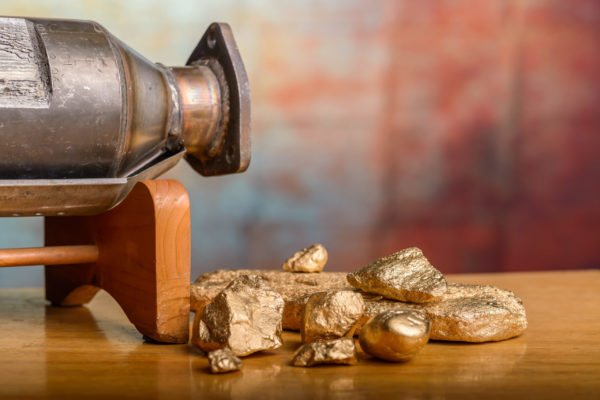 For accurate measurements we use only certified tools, like scales and we do XRF and ICP analysis, for this reason our clients get the most exact results of their materials in catalytic converter.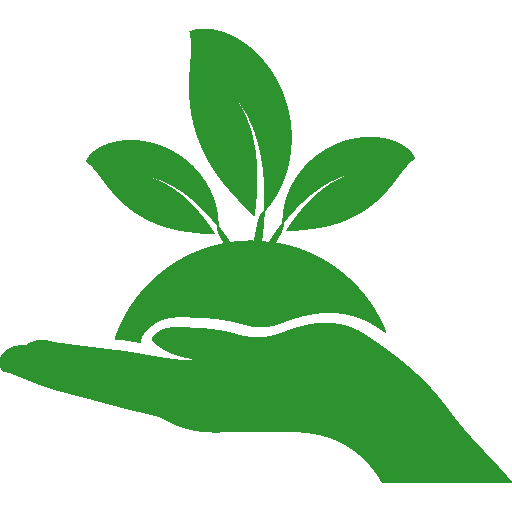 Our mission is to conserve nature and save resources. By recycling the precious metals contained in the catalysts, we contribute to the conservation of natural resources and the cleaning of the environment. Because we care about the environment in which future generations will live.
The aim is to maintain a minimum level of pollution not only in Lithuania but also in all around the globe, by recycling obsolete catalysts and soot filters
Close cooperation with many world countries allows us to adopt good practices of catalysts recycling.